Personal loan Made Easy
We are one of the best licensed money lender in Bedok, Singapore with affordable rate and pay back terms. Our staffs are ready to help you. Contact us for more information…
Call us
6448 7448
Installment plan up to 12 months!*
*Subject to approval
Call us
6448 7448
INSTALLMENT PLAN
UP TO 12 MONTHS!*
*Subject to approval
Best Legal Private Licensed Money Lender in Singapore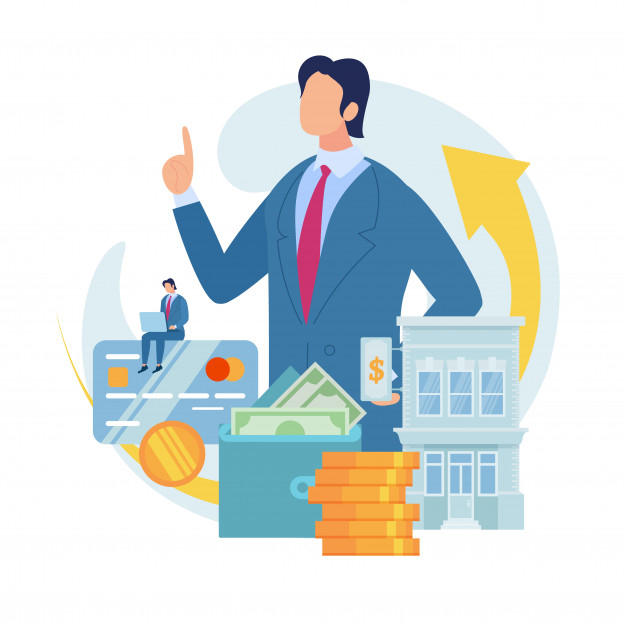 A
personal loan
is a one-time unsecured borrowed sum of money which you repay through regularly scheduled payments.
Not at all like secured loans, for example a car or home loan, unsecured loans imply that the advance is not attached to a security like your vehicle or home. Personal loans are not tied to any asset, such as a car or a home, which banks can repossess on the occasion you default on your advance.
Personal loan interest fees are 4% per month. Private moneylenders offer loans with a repayment period of between 1 to 12 months, with a base loan amount of around $500.
How does a personal loan work in Singapore?
A borrower can apply for a personal loan through an application. The moneylenders, at that point, will survey your credit record history and settle on the down payment, the term of loan, instalment timetable and reimbursement sums.
There may be other fees involved besides interest, such as handling charges. You can save money on interest charges by repaying your loan early or on time.
Some common reasons personal loans are used in Singapore include dealing with health-related crises, vehicle costs, training costs or other forms of debt repayment. Simply put, a personal loan in Singapore is an immediate solution to cash flow issues.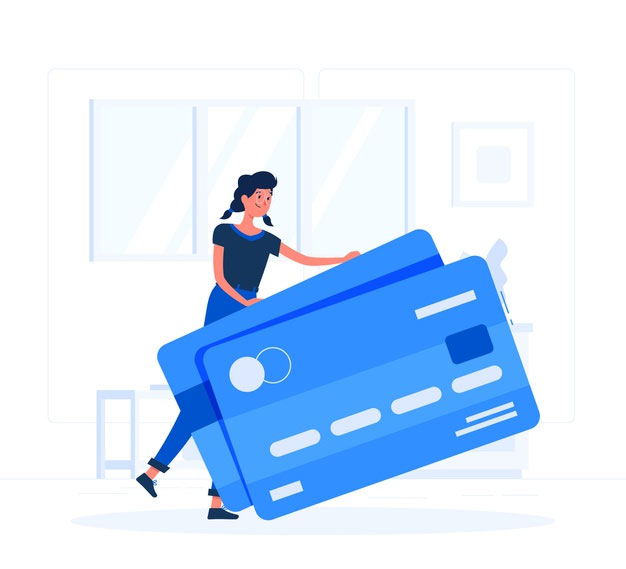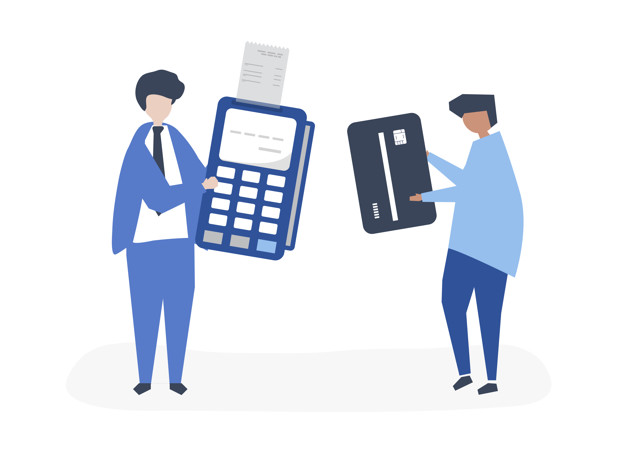 Licensed moneylending in Singapore – what to look out for
There have been ongoing cases of loan frauds and unlicensed moneylending, where perpetrators take on the appearance of authorized moneylenders and try to hoodwink victims into moving assets to them.
Any authorized money lender should meet loan owners personally at an authorised business location before approving any loans. Approvals should not be confirmed through instant messages or calls. If you have gotten such a message or call, do not fall prey to them.
Personal loan processing steps
Explore loan alternatives
Pick the correct loan for your requirements, be it for renovation, study, wedding, education, etc.
Read the terms
Understand the terms:Understand the terms:
• Loan sum – Does the lender fulfil the amount you require to borrow?
• Loan terms – how long can you loan for? Private moneylenders allow a loan of up to 1 year.
• Fees – what kind of extra fees are required? For example, application charges, processing fees, monthly fees. These should be taken into consideration into your overall loan amount.
• Interest rate – Is the rate fixed or variable? How up to date is it?
• Repayments – what is the repayment schedule like? Can you repay in advance without incurring extra
Eligibility
There are some minimum criteria to meet before you can obtain personal loans. They can include but are not limited to:There are some minimum criteria to meet before you can obtain personal loans. They can include but are not limited to:
• Age – 21 years and above to apply for an advance in Singapore.
• Income – You may need to meet a minimum income criterion to be qualified to apply for a loan.
• Employment – Most moneylenders will expect you to be employed full-time, though some may permit jobless candidates or part-time workers.
• Residency – there are loans for Singapore residents or permanent residents and loans for foreigners.
• Credit profile – Your credit health may influence the interest rates of your loans. Now and again, poor credit scores and history of poor repayments may render you incapable of obtaining a loan.
Nonetheless, regardless of whether you meet the base prerequisites for a loan, you will not be endorsed unless you can demonstrate that you can repay your loan.
Application
The application procedure for a personal loan may vary among different moneylenders. For the most part, you will have the alternative of applying on the web, in the office, or via telephone.The application procedure for a personal loan may vary among different moneylenders. For the most part, you will have the alternative of applying on the web, in the office, or via telephone.Some of the documents and information required to finish the loan application include:
• ID – Work pass, visa, or IC.
• Proof of address – You should be able to provide bank statements of bills that incorporate your residential address and complete name.
• Proof of salary – Contingent on the moneylender, you may need to provide your last 3 months of CPF contribution history statement/payslip, your most recent Income Tax Notice of Assessment or a compensation slip of your most recent month of employment
Approval
This is where all your information will be studied and analysed to determine if you are a right candidate. Depending on the amount of information provided, you can usually get a response within a day, in less than 20 minutes for some instances.
Full approval is most likely given if you have provided adequate data to prove your credibility, allowing moneylenders to make a more informed decision.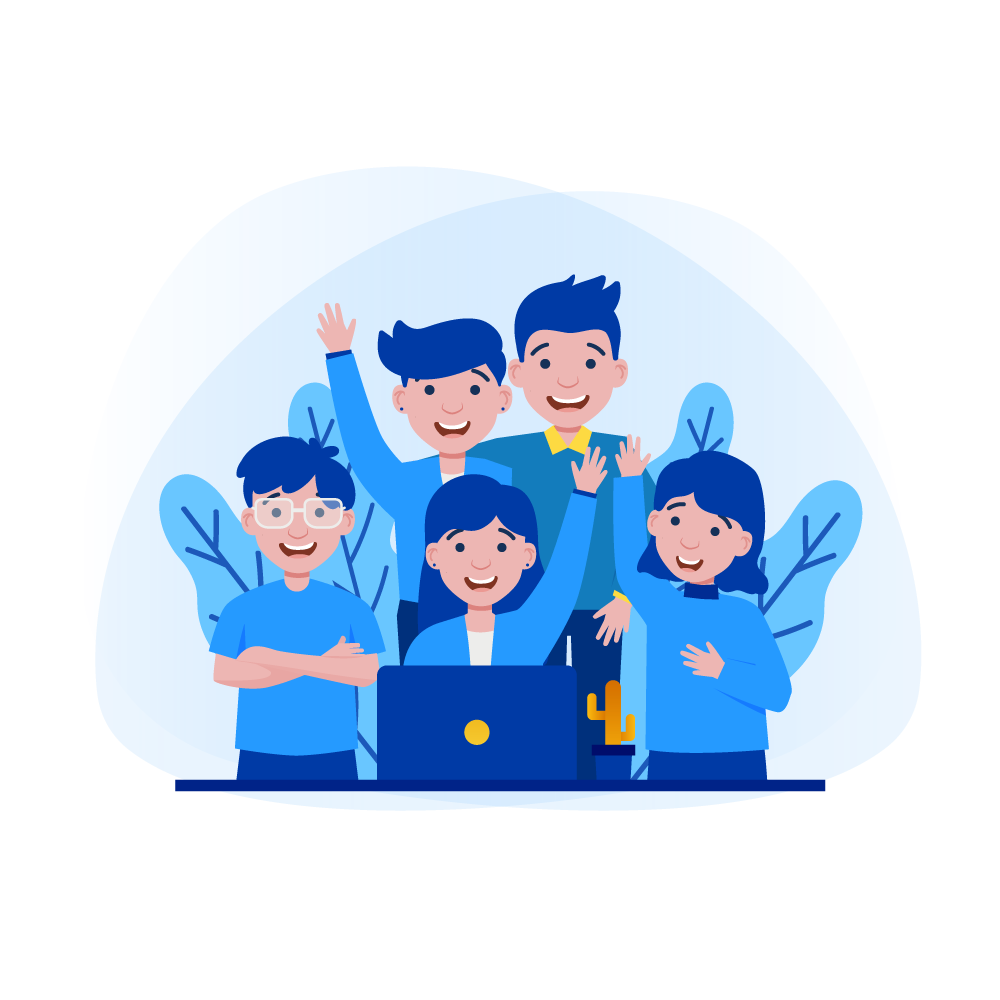 About UK Credit, Bedok Money Lender.
Many people apply for loans every day to cover their expenses, be it a brand-new vehicle, a dream house or a vacation plan with family. You too, can also apply for your personal loan, for any purpose.
Personal loans are an ideal solution to an immediate reprieve to a financial struggle. UK Credit is a licensed money lender in Bedok that provides fast cash loan service, it is the perfect option for you where you receive money on the spot if you do not have enough time to wait for all those long procedures for approvals.
Apart from personal loan being UK Credit's primary service, the comparatively modest rates offered, and reliable client support makes us a prime choice. UK Credit also caters to those that have less than ideal credit scores. We passionately believe that residents in Bedok neighborhood and the rest of the regions of Singapore should not let the lack of cash or credit score get in the way of resolving personal issues.
UK Credit provide repayment period of up to 12 months*, subject to approval. Additionally, with a 4% reducing interest rate per month and a loan amount of up to 6 times one's monthly salary, personal loaning is an approachable and feasible solution for anyone facing a temporary financial challenge.
Located in Bedok Town Centre, UK Credit is a mere 5-minute walk to Bedok's hawker centre and the latest addition to the town centre – Heartbeat@Bedok. Heartbeat@Bedok comes complete with a community club, a fully integrated sports facilities, a library, a polyclinic, and an eldercare centre. There is also no shortage of shopping malls, including Bedok Mall, Djitsun Mall and Bedok Point.
Covering some 22 square kilometres, the mature estate has one of the largest number of residents – almost 300,000. Bedok is a well-established residential district with no shortage of facilities and has easy access to everything.
Only 500 metres away from the MRT station and bus interchange, UK Credit makes it easy for visitors to commute freely and easily.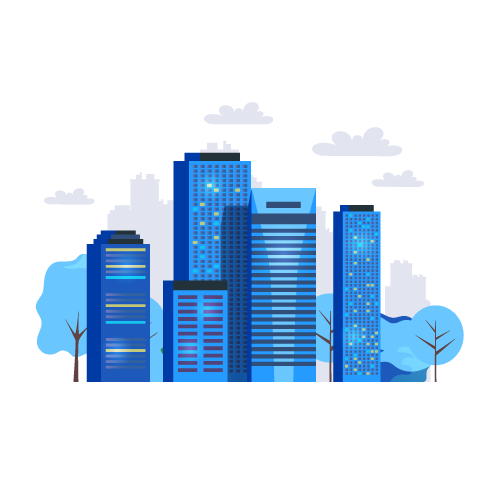 Interested in learning more about how we can help your organization?
Reach out to us and we'll be in touch with you shortly.
Blk 210 New Upper Changi Road
(Bedok North Central) #01-723
Singapore 460210 (3 mins walk from Bedok MRT)
11.30am – 8.00pm (Mon to Sat)
10.30am-6.00pm (Sunday)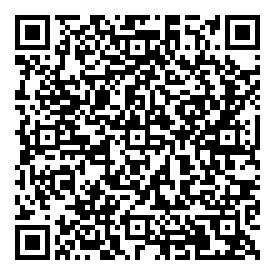 Scan the above QRcode using your smartphone to add me to your contact list.