Have you ever had a moment of bliss while sitting contentedly at home, sipping tea, nice and cozy, while enjoying the familiarity of your surrounds? The Scandinavian have a word for the love of home, hearth and household – it's called hygge. The spirit of hygge is catching on across the globe, and it was only a matter of time that it would come to Singapore.
After all, who better to love their home than us Singaporeans? Thanks to Housing and Development Board (HDB) flats, our enviable home-ownership rate, at more than 91 per cent, is one of the highest in the world. Taking pride in where we live, most of us will at some stage consider a renovation to beautify our home. The rise in popularity of home renovation shows, the rising prices in HDB resales (recently by 127.3 per cent) and the trend of more people enjoying indoor living and hygge has seen an increase in people's interest in interior design, renovations and home improvements.
It is particularly difficult to remodel your property on a tight budget, and you can sit around and save up for some changes or you can change your home and mindset right now. That's where UK Credit can come in to help you create the living environment you've always dreamed of with a renovation loan to make this possible?
What is a Renovation Loan?
In a nutshell, a renovation loan is taken out to remodel, renovate or repair your home. The bank will allow you to borrow money to improve the condition of your property. It is possible to do this before you buy a new house as additional capital after closing a mortgage or you can take out a renovation loan for your existing home. There are different types of home improvements which can be done and approval may vary depending on the work which is needed.
Most people think that renovation loans are for major rehabilitation on a previously existing property, however UK Credit offers such loans for a vast range of products.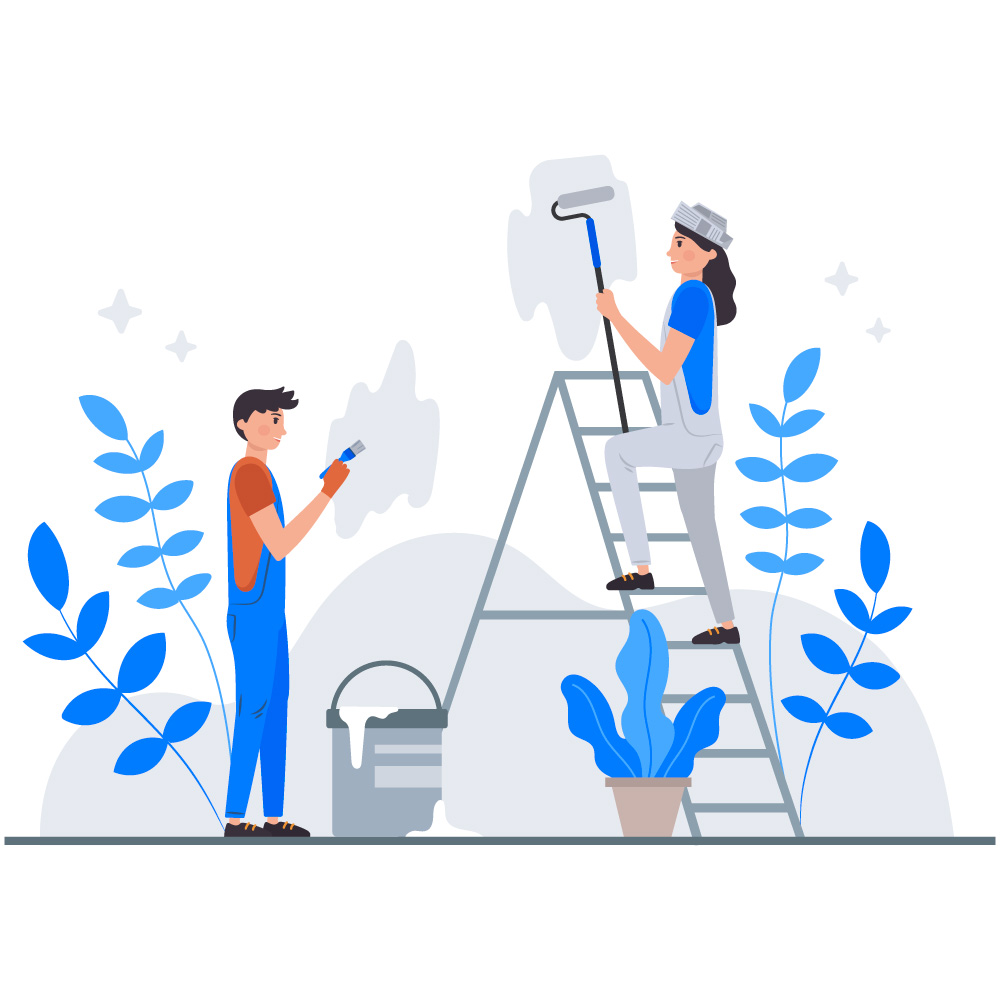 A renovation loan can come in handy as you renovate your home in one of four categories of home improvement:
Why take a Renovation Loan?
Property owners in Singapore are spoilt for choice when it comes to the type of loans available to them for renovations. They can take out personal loans, use credit cards or adjust their home mortgage. It is important to look at interest rates when making decisions about home improvements.
Renovation loans are advantageous because they are cheaper and more flexible than other options. Furthermore, they can be approved more easily, depending of course on the size of the renovation.
A renovation loan has numerous benefits. These include:
There are many pros when it comes to taking out a renovation loan in order to upgrade your property, however renovations are never easy and there are a number of factors to consider when making a decision. Below are some handy tips:
Am I Eligible for a Renovation Loan?
Are you full of interior design ideas for your home but don't know where to begin? Let's address the elephant in the room by looking at how much money you can borrow for your renovation and whether you qualify for a renovation loan.
Firstly, let's look at how much your renovation will cost? Studies show that most renovation loans in Singapore range from $10,000 to $100,000 and vary according to whether you want to renovate a HDB flat, condo or landed house. Other factors that determine the cost of the reno include the age and condition on the property, the work you want to do and the type of materials required. Renovation platform Qanvast can help you roughly estimate the cost of a reno before heading to a contractor.
Once you have a rough estimation of the costs involved, there are a range of renovation loans to choose from depending on your individual needs. You can have a fast-track loan to pay off in a lump sum or stretch loan repayments over a 36-month period.
UK Credit will discuss your options and fees, interest rates and other costs to find the best possible product to serve your requirements. We can calculate principal repayments to suit your finances.
Below are the factors which UK Credit takes into account when assessing your eligibility for approval:
The level of your finances;
The nature and cost of the renovations;
The resale value which the planned renovations will bring to your home.
To get a renovation loan approved by us, you need to gather all your paperwork. Here is what you will need:
Offer proof of ID, including your age and citizenship status.
Get a written quote from a certified contractor listing the work you will get done on your property in detail. To strengthen your case, your contractor would need to provide an objective view as to why the renovations are beneficial.
Gather proof of property ownership for the home which you intend to renovate.
Finance records: Salaried employees will need to show their latest pay slip, a CPF statement showing contributions for the last three months and their most recent income tax statement. Non-salaried employees will need to show the last two months of their bank statements, ACRA documents and their most recent tax statement. Self-employed business owners should supply proof of their capacity as sole proprietors and company owners.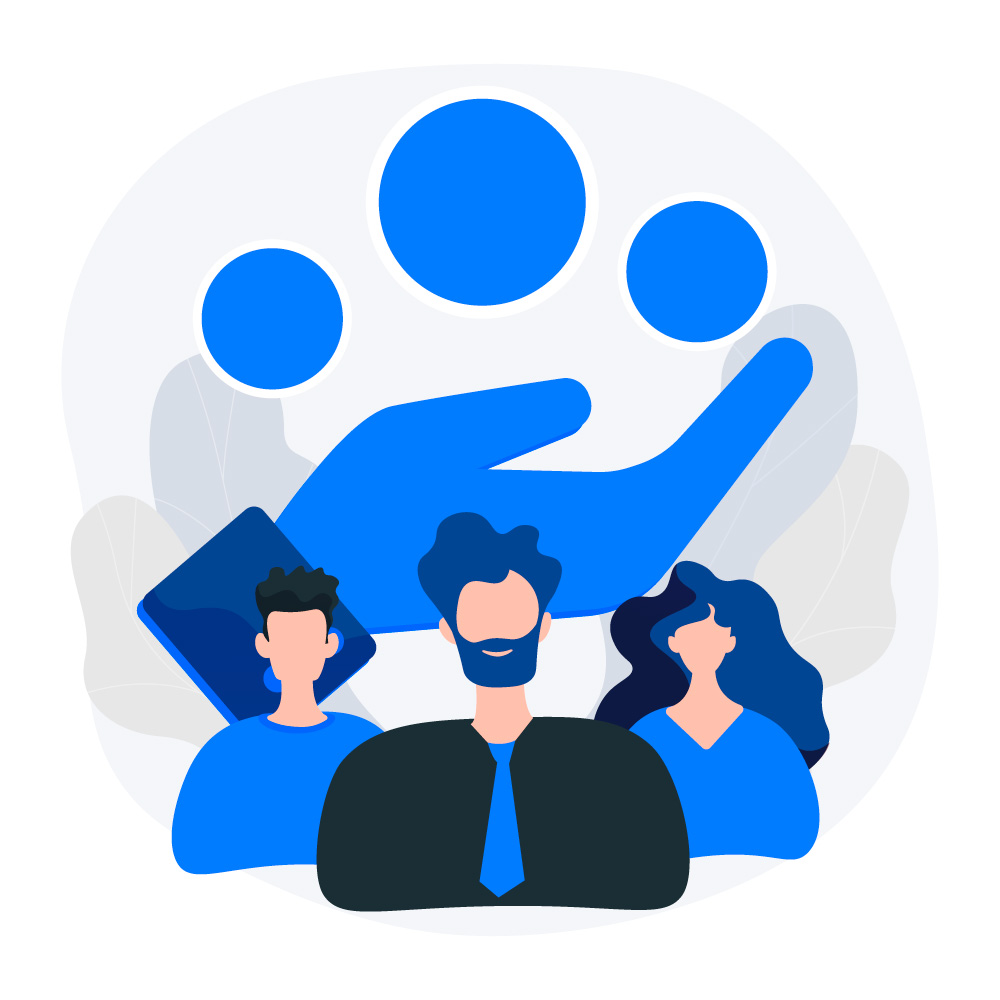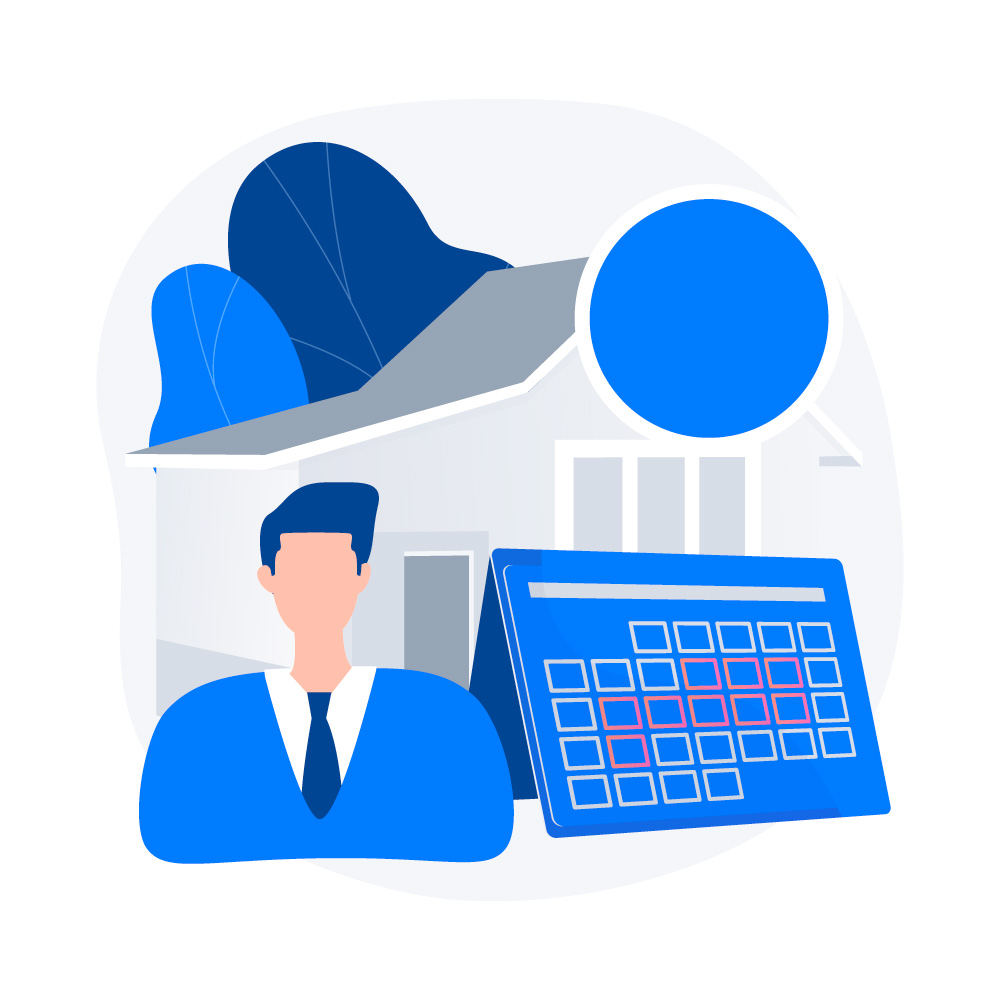 Once you are ready, you can start your application with us either in person or online. Our loan officers are available to assist you.
Upon approval you can sign the agreement and receive funds required for your renovation on the spot.
A renovation may seem like an arduous and expensive process, and we'd be lying if we said it was easy. However, with our easy-to-understand terms and willingness to be by your side financially throughout the home renovation process, you may find that it is possible to have the lifestyle you've always wanted but never thought you could afford.
At UK Credit, we believe that nobody should have to live in a leaky, dilapidated home facing extensive damage and dated decor. All you need for this is some correct budget planning and financial assistance to give your home a facelift and bring a sense of warmth and hygge into your life.
Are you ready to make changes in your space and life? With a renovation loan from UK Credit, it is possible. We're here to help. Contact us for a quote and assistance.