Having your dream wedding is one of the most treasured moments in your lifetime. It's a way of celebrating your life and love together with the people dearest to you. Depending on the couple's preference, weddings can mean an intimate celebration or a grand party. But no matter how you want to celebrate it, getting married always has costs involved⁠—from the engagement ring to the dowry, wedding gown and wedding gifts, from pre-wedding rituals down to the honeymoon.
The average cost of weddings in Singapore is estimated at S$30,000, depending on the elements needed for the ceremony. Different types of weddings—may it be Chinese, Malay, Indian, or Western-type weddings—also involve various customs that need hefty costs.
We'll help you achieve the affordable wedding you deserve through our fast and hassle-free Wedding Loans. Have your application approved within 30 minutes and get the loaned amount in cash or through direct fund debit right after. You can start with your wedding preparations in no time!
A traditional Chinese wedding is one of the most common types of weddings in Singapore. Although more Chinese couples are now opting for Western-type weddings, there is still a good number who wants to do the traditional Chinese wedding—or even both!
Chinese weddings also have the usual financial aspects involved in a wedding ceremony. However, these also require other expenses related to ancient customs and traditions that the couple needs to adhere to.
​Malay weddings involve beautiful traditions that add to its uniqueness and splendour. An average Malay wedding can cost around S$40,000 depending on the chosen venue, and a big chunk of it is allotted to dowry and gifts. This type of wedding involves several sacred ceremonies that are essential in the couple's cultural and spiritual journey. These usually involve the entire community—just like Mensik, wherein a relative spies on the bride, the wedding ceremony, and the homecoming.
The financial aspects involved in each stage should be taken into careful consideration, given that these ceremonies are deeply embedded in the Malay culture.
An Indian wedding also has its own set of traditions that are deeply rooted to the culture. It involves several sacred ceremonies and parties where the couple's families can get together to celebrate their union. Generally, couples having an Indian wedding need to have a budget of around S$30,000 to $50,000 for the following events: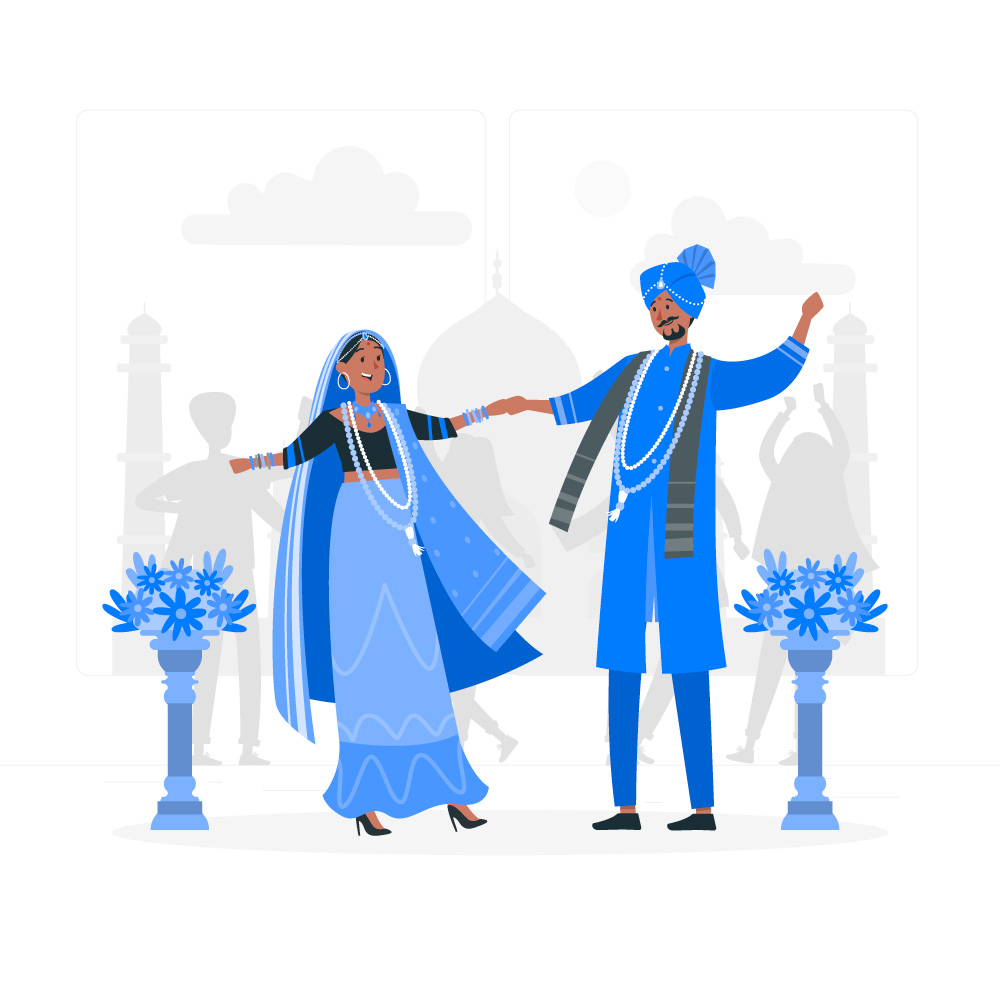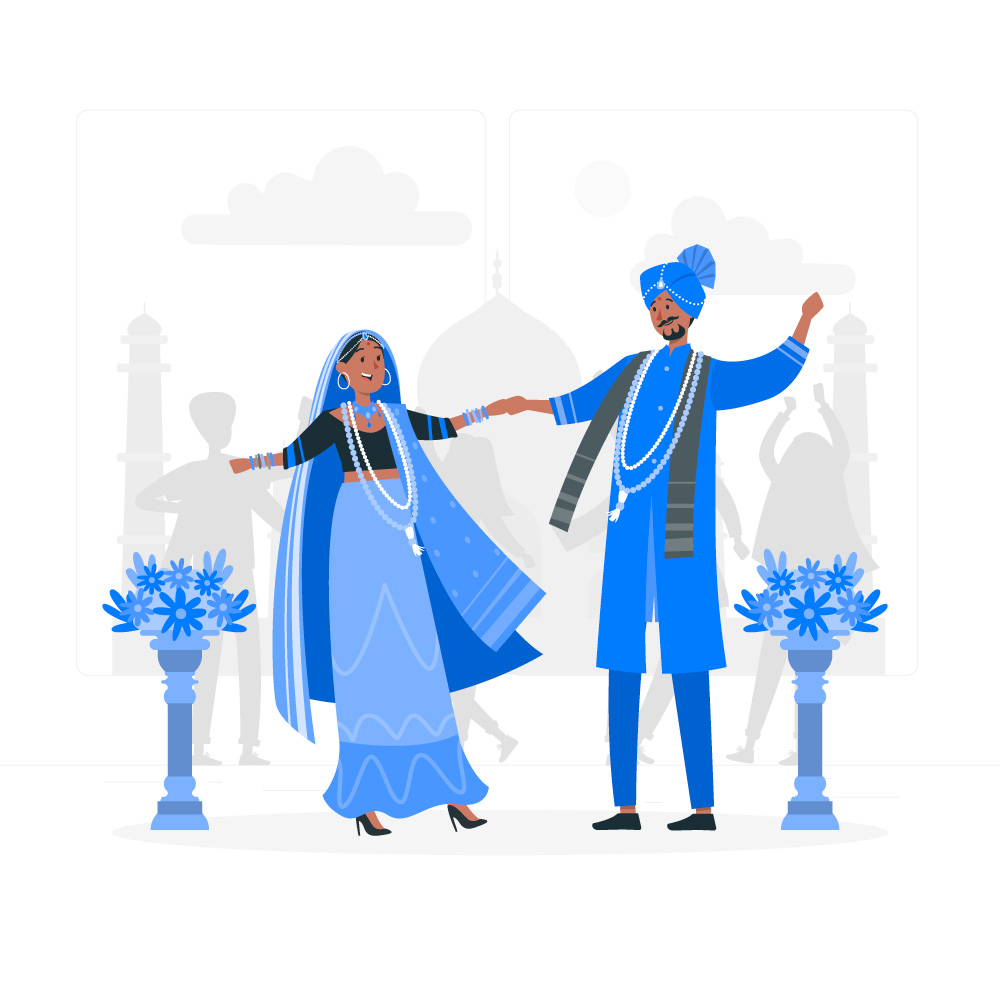 Although Western-type weddings don't have that many rituals and customs involved compared to traditional Chinese, Malay, and Indian weddings, there are still a lot of financial aspects that need budgeting.
Even if you have outstanding debts or have a bad credit history, you can still apply for our Loan! We offer a simple, fast, and easy application process with minimal requirements and fast approval. You can get instant cash or direct fund debit to your account in as fast as 30 minutes.
Apply for a loan of up to 6 times your monthly salary with 4% reducing interest per month. Give us a call or send us a message so we can help you through the process.