Borrower's annual income
Singapore Citizens and Permanent Residents
Foreigners residing in Singapore
Less than $10,000
$3,000
$500
At least $10,000 and less than $20,000
$3,000
At least $20,000
6 times monthly income
6 times monthly income
A Legal Way to Attain a Personal Loan in Singapore
You can be assured that you get what you signed up for when you avail of our personal loans. As a licensed money lender in Singapore, we are heavily regulated and monitored by The Ministry of Law  and certified by the Registry of Moneylender.
Unlike illegal moneylenders, we make sure that we practice professionalism and integrity in our business transactions. This applies in our debt collection methods, clear and well-explained contracts, and standard interest rate.
We make sure to verify the identity and credit history of our clients. However, those having problems with their credit history can still get a loan. By doing business with us, you get legal financial assistance fast without having to deal with too much paperwork or unnecessary risks.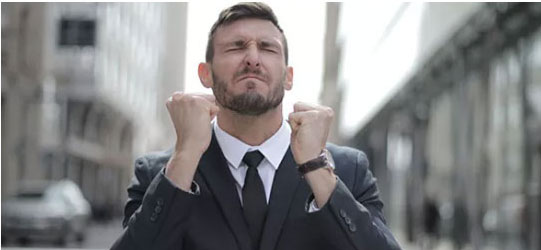 Personal Loan
Personal loans are unsecured loans that you can take without putting up collateral. Personal loans are small loans; hence, they are not tied to any of your assets like secured loans.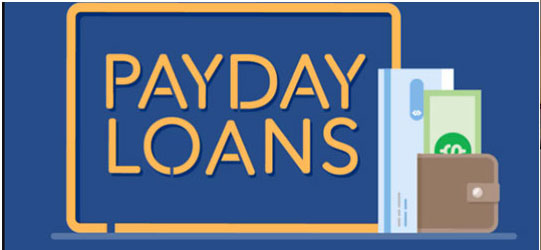 Credit & Payday Loan
Unlike bank loans, applying for payday cash advances is very easy and fast. The leading cash advance institutions that offer this service have an online presence to ensure that you can take on the application process from the comfort of your home. Start your payday loans application today.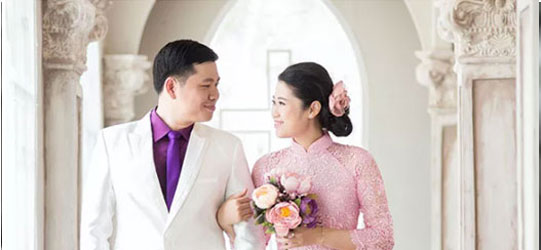 Wedding Loan
We'll help you achieve the wedding you deserve through our fast and hassle-free Wedding Loans. Have your application approved within 30 minutes and get the loaned amount in cash or through direct fund debit right after. You can start with your wedding preparations in no time!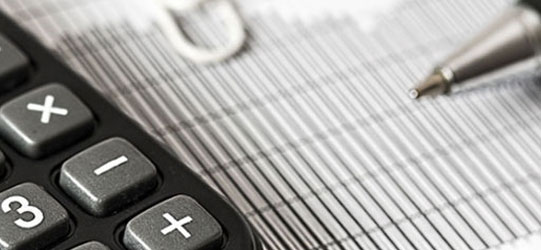 Debt Consolidation Loan
A debt consolidation loan allows you to combine all your debts into a single, lower interest rate loan. It is particularly beneficial when you have high-interest rates debts. Combining your debts this way allows you to lower your monthly payment and makes it easier for you to pay your monthly bills.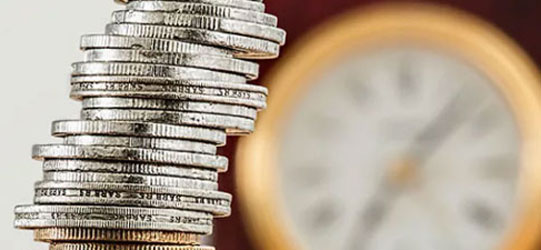 Fast Cash Loan
Unexpected expenses like medical bills and emergency car repairs need immediate funds. With our Fast Cash Loan, you can get your money fast without all the hassle.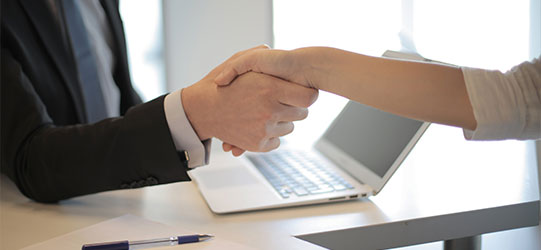 Business Loan
As a business owner, you have probably made 'bad' decisions for your company which has ended up causing a substantial loss. A business loan enables you to pick up the pieces and dive back into your business again, and hopefully this time you can succeed with a different idea.