Fast Cash Loan, Short Term Loan, Online Loan and more!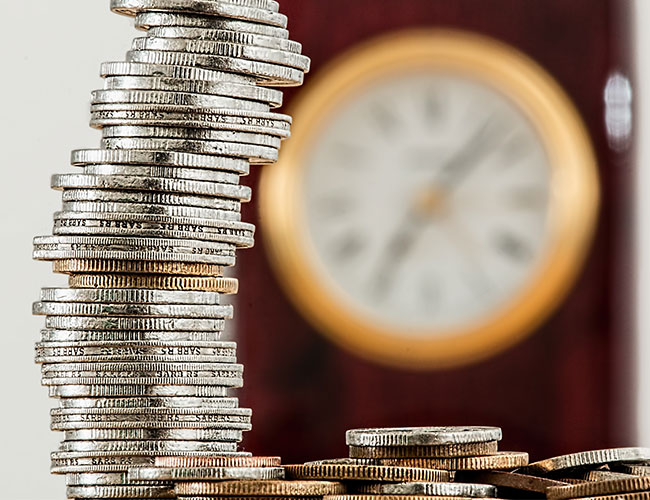 Unexpected expenses like medical bills and emergency car repairs need immediate funds. With our Fast Cash Loan, you can get your money fast without all the hassle.
Our fast cash loans only have minimal requirements, so you can still avail even if you are a foreigner or have a bad credit history.
It's also made more convenient. You don't have to worry about your tight schedule since you can apply for a loan online. You can get approved in as fast as 30 minutes and receive the money right after.
These loans can help you support temporary cash flow issues for your business or personal situations. We offer one of the lowest interest rates and a flexible repayment period for your peace of mind. More importantly, you get fast access to credit upon approval so you can focus on the things that matter. You can get approved in as fast as 30 minutes!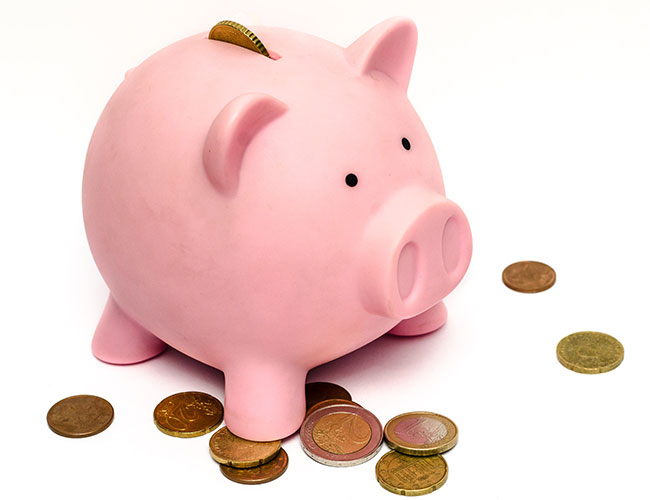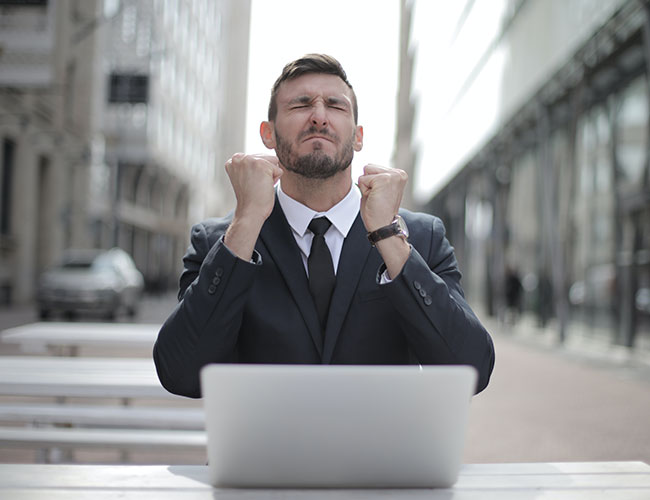 Online Application for Loan
Avoid long Queues and waiting times with our Online Application service for Loans be in for Business or Personal Reasons. Eliminate the hassle of paperwork and get your loan approved faster online! Simply click here and enquire today and we will get back to you as soon as possible for the process.
Even if you have outstanding debts or have a bad credit history, you can still apply for our Loan! We offer a simple, fast, and easy application process with minimal requirements and fast approval. You can get instant cash or direct fund debit to your account in as fast as 30 minutes.
Apply for a loan of up to 6 times your monthly salary with 4% reducing interest per month. Give us a call or send us a message so we can help you through the process.