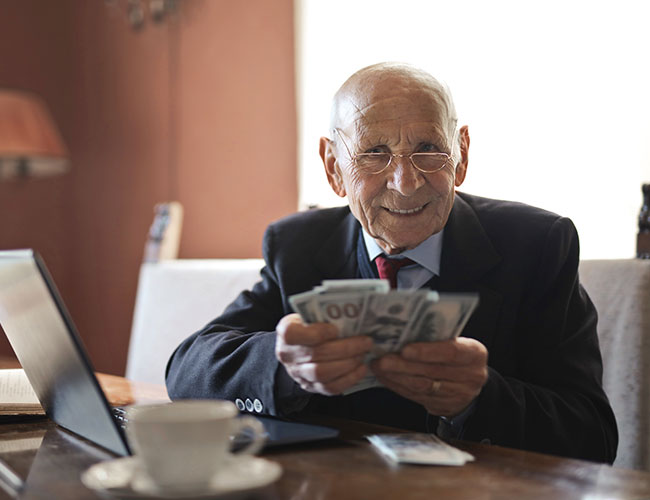 With proper financial management, you can make the most out of your salary to cover essentials and monthly bills. However, there are days that your wage may not be enough to last you until the next payday; especially when you encounter unavoidable emergency expenses that may mess with your set budget.
Our Credit & Payday Loan is a solution to your emergency cash crisis. Through this loan, you can get instant funds to cover unexpected bills when you can't obtain credit from more traditional lending methods. You can even get a cash advance even if your credit history is less than ideal.
Benefits of a Credit & Payday Loan
Funds for Emergency Expenses
All of us have had a time when it seems that we have more money to pay out than we actually have. Whether this is because of an unexpected car repair, or one bill was particularly extensive that month. Sadly though, bills won't hang around and wait to be paid. The people you owe money to will want it now, and if you don't pay them then there will be 'bad notches' on your credit score as well as untold masses of 'late payment charges'. All of which are going to put you into a more dire position than before. Covering these unexpected bills is perhaps one of the main reasons why people choose to opt for a payday loan. We know that if we can get to our next payday, everything will be fine.
Another of the reasons is that Payday Loans are incredibly fast to obtain. If you go to a traditional lender such as a bank it can take up to a month to be approved for a loan, certainly not something that you want right? After all, those bills are due now, not in a month's time! When you run short on budget or have an emergency expense you need to pay as soon as possible, you don't have all the time in the world to wait for a bank loan to get approved. So, we'll make sure that you can get your money fast and with less hassle.
Fast Approval
You can fill in the application for a Payday Loan online for added convenience and minimum credit check, it only takes a couple of minutes. Approval is generally instant, which means you can have the money sitting in your bank account within 20-30 minutes.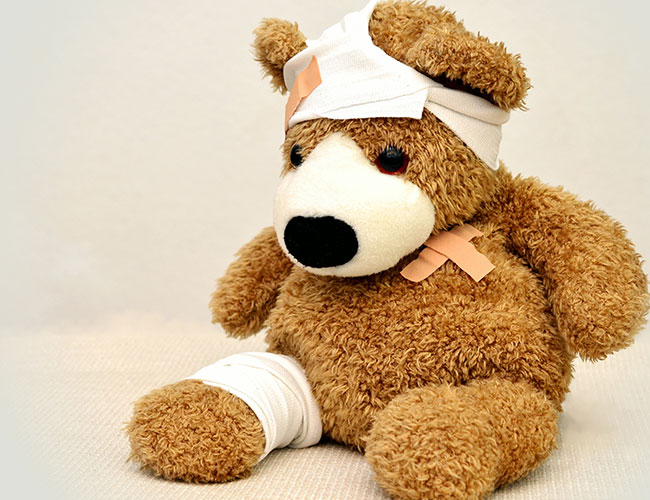 We understand our clients' need for fast, hassle-free financial solutions. That is why we constantly make sure that you get the best loan plans with just a simple and easy application process.
For many people there is a bit of a stigma attached to the idea of a Payday Loan. However, this certainly should not be the case. The concept of a Payday Loan is perhaps one of the most useful financial loans in existence, especially if you are finding it difficult to obtain credit from more traditional methods of lending. The cost you have to pay to settle your Credit & Payday Loan is also much lower than what you might have to pay for missing a bill's due date. You can avoid risking your credit score too.
With no minimum wage requirement, you easily apply for a loan of up to 6 times your salary. We offer instalment plans of up to 12 months with 4% reducing interest per month. Have your loan application approved within 30 minutes and receive instant cash or direct fund debit account once in no time.