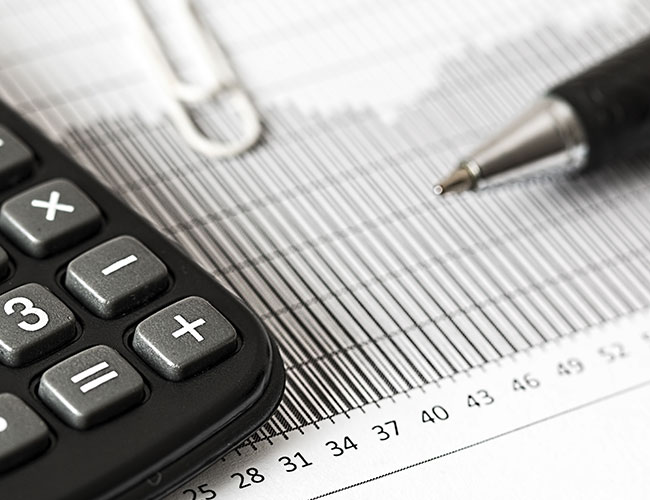 From monthly credit card dues to car loans, keeping track of multiple debts is quite a challenging task. Unforeseen financial obligations and expenses might bump you off track even with proper financial management. The increasing interest rates in the market can also put a damper on your finances. It's a good thing that you can always opt to settle everything all at once.
Our Debt Consolidation Loan is a personal loan that you can avail to pay off all your other liabilities. It allows you to combine all your debts into a single loan. You don't have to worry about hurting your credit score when you miss a due date. We'll help you settle them!
Benefits of a Debt Consolidation Plan
Lower Interest Rate, Lower Monthly Payments
By consolidating your debts into one new loan, you can avail of lower interest rates and monthly payments. This is especially beneficial when you have multiple debts with high interest rates.
Focus on One Loan
You only have to focus on repaying one loan—which means saying goodbye to tons of calls from different collecting agencies and the anxiety of keeping tabs on multiple liabilities.
Can Help You Improve Your Credit Score
When you settle all your outstanding debts sooner, you can avoid the risk of missing due dates. This ultimately helps you improve your credit score.
Regain Financial Stability
It might be hard for those who have outstanding balances to apply for another loan from most banks and credit companies. However, availing our Debt Consolidation Plan gives you a chance to get out of the debt cycle and regain financial stability.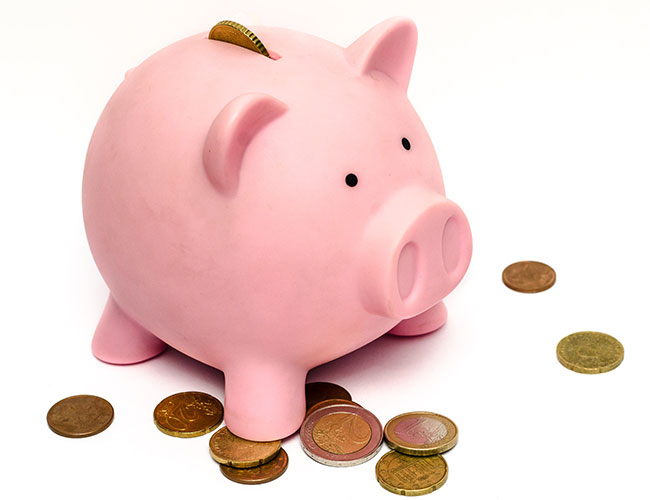 Even if you have outstanding debts or have a bad credit history, you can still apply for a Debt Consolidation Loan! UK Credit offers a simple, fast, and easy application process with minimal requirements and fast approval. You can get instant cash or direct fund debit to your account in as fast as 30 minutes.
Apply for a loan of up to 6 times your monthly salary with 4% reducing interest per month. Give us a call or send us a message so we can help you through the process.