Fast and Easy: The Ultimate Money Lending Solution
Getting a study loan to fund your tertiary education is useful for building your career. In general, employers are more interested in hiring highly qualified individuals who have received education beyond tertiary level. However, investing in a university course can be costly. If you currently have a job, you can expect to spend thousands of dollars and sacrifice part of your income annually to cater for the fees and other expenses.
Several Singaporeans do not have sufficient savings that would enable them to pay for a costly education after completing tertiary education. Even the people who have access to a significant amount of money that they have set aside for their university education usually require extra funding.
The good news is that you can still pursue your goal of taking your knowledge and skills to the next level despite not having the money to do so. We offer a number of funding solutions that you can depend on to make it easier to pay your fees and possibly cover other costs.
A proper education is necessary for anyone who wants to thrive in Singapore and the rest of the world where there is a high demand for trained and skilled professionals. Additionally, it equips students with the information and tools to help them become efficient decision makers and problem solvers in different industries. However, accessing this opportunity in Singapore requires substantial financing, which is attributed to how effective the system is.
Fortunately, an education loan provides a convenient and practical way to get adequate money to study. Students and their guarantors have the option of paying back the money later after graduation. A study loan is a kind of loan that is designed to aid students who need assistance with paying for education costs after secondary school such as fees, books, upkeep and supplies.
Applying for financial assistance involves knowing the terms and conditions of the loan. We strive to issue affordable loans to students. It is advisable to make sure that you go through all the terms of the loan and determine whether you are capable of paying the interest down in a timely manner to prevent the loan from becoming unmanageable as you enroll in university and when you graduate.
Education expenses and goals are worthwhile investments for the future. Aspiring for tertiary education serves the purpose of preparing you for the prospects ahead, which include financial freedom and security, along with enjoying a new chapter in your life. This is also essential for learners who aim to go back to school in order to secure their financial future for themselves and their loved ones.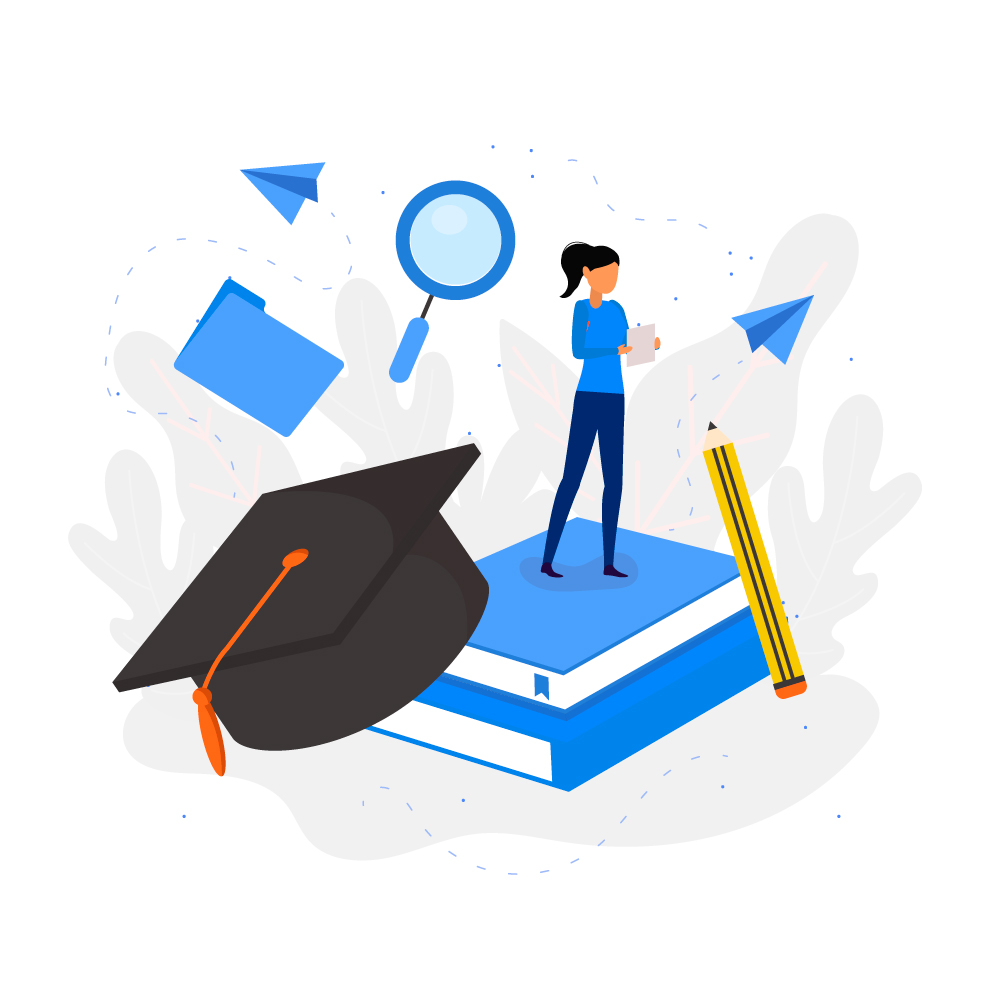 Education Loan Benefits
Borrowing funds to cover a portion or all of your education costs can be one of the most effective ways to build wealth. While you may have the option of paying for the expenses through savings or income, it might not be the best approach in regards to you and your family's finances. Our study loans consist of numerous features that make them a solution worth considering. These types of loans have become much more attractive over time due to an increase in favourable terms. With reasonable repayment schedules and interest rates, borrowing the cash you need from us to pay for your education can be a brilliant financial decision.

Access to Higher Education
Rather than missing out on the chance to achieve the level of education you desire because of expenses; our study loan makes it possible for you to break through monetary challenges and cover the cost of course tuition regardless of your financial circumstances.

Flexible Repayment
Study loans provide a range of flexible terms that make it easier for borrowers to manage their loans, which include not making payments when you are still in school or during the initial year after graduating. This gives you enough time to look for employment and earn sustainable income before being obligated to pay the loan back.

Building your Credit Score
Education financing is usually the first loan that people deal with when they become adults. Paying off an education loan on time and making sure you keep up with your obligations without defaulting can ease the process of being approved for other financing options like auto loans and mortgages later on.

Loan Tenures
We provide education loans with longer durations that enable borrowers to manage their repayments with ease. This is based on the need for financing and loans that effectively assist borrowers to deal with their financial issues without turning them into burdensome problems. Giving people more time to pay back the cash is essential for helping them to cope with their monthly obligations.

Favourable Pricing
Prioritizing affordability lets borrowers who have a good repayment history enjoy lower interest rates and charges. Offering loans in a cost-effective way through different repayment options and ensuring that borrowers access the financing they need in the most convenient way possible is our priority. Making repayments on time guarantees the availability of good rates.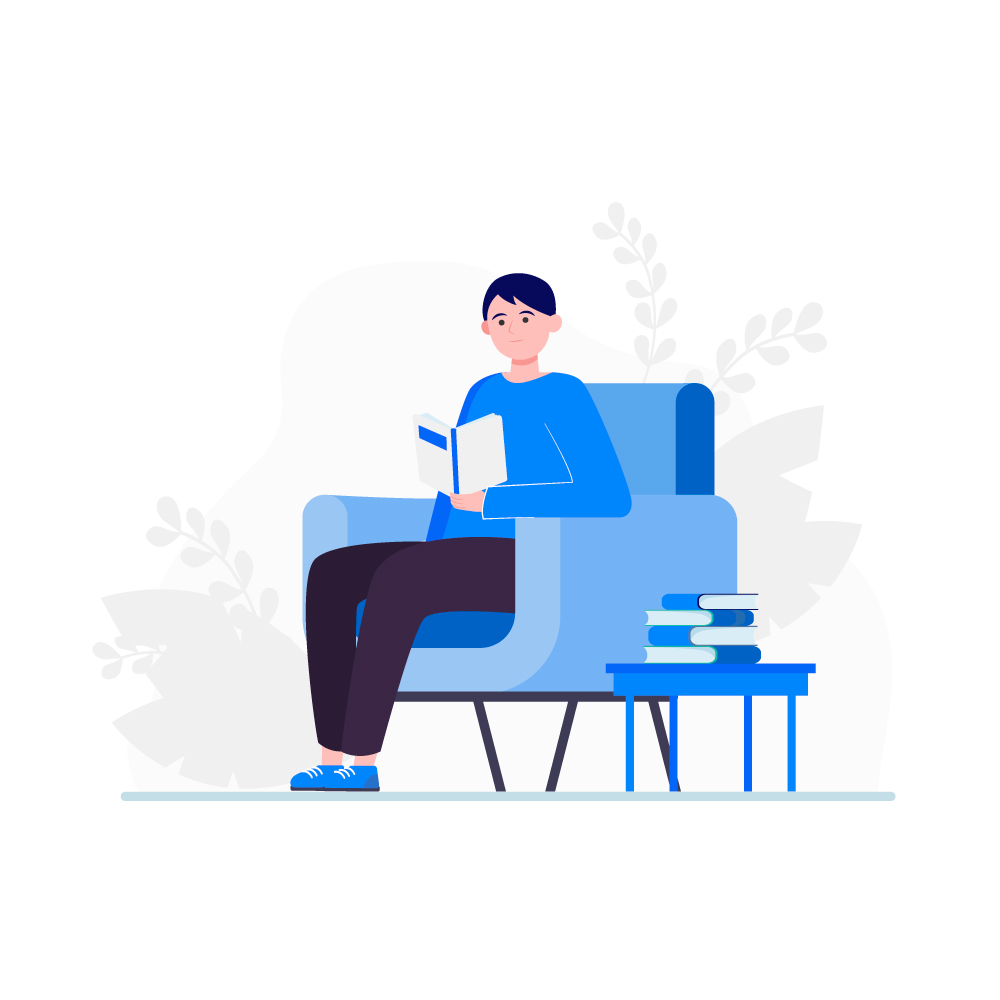 Our study loans are designed to be a cost-effective solution that helps you overcome your financial restrictions to pursue an education. As a result, they come with lower interest rates and manageable repayment structures when compared to other types of loans.
One of the crucial things to keep in mind when applying for study loans is that the funds are directed towards covering the tuition fees according to the terms of the agreement. This means that you need to consult about the financing options that are available for other essentials such as supplies, computers and books.
Being eligible for an education loan requires the following:
Citizen or permanent resident of Singapore
Be a minimum of 21 years old. You need a parent, guardian, sibling or spouse if you are under the age of 21 to help you apply for the loan.
Meet a specified minimum annual income to qualify for a study loan in the absence of a guarantor
Since students are not usually able to fulfill the requirement for annual income, you may need to be accompanied by a co-applicant who is capable of meeting the requirement. You also have the option of an additional co-applicant when there is a deficit of funds.
Enrolment in approved institutions and courses
Education Financing Considerationsy
Education is among the factors of life that you cannot afford to gamble with. Whether it is your own studies or education for your children, you will probably make an effort to find the best institutions and courses to attain a higher education level. Although the knowledge attained is essential, the tuition expenses are usually beyond many people's financial capabilities.
With us you can rest assured that your concerns will be addressed through comprehensive education funding plans with reasonable interest rates to sustain your path to learning. You no longer have to worry about being able to get the right education due to limited finances.
Taking out an education loan is an option for paying fees that can go a long way towards turning your dream of higher education into a reality. However, be cautious in regards to the amount you borrow. Begin by budgeting for how much you require for each semester and only take what you need. This will give you more financial security after graduation when the time comes to start paying the loan back.
Avoid beginning with large balances and make sure you apply for a study loan from a licensed money lender. We are committed to providing competitive interest rates along with flexible repayment plans.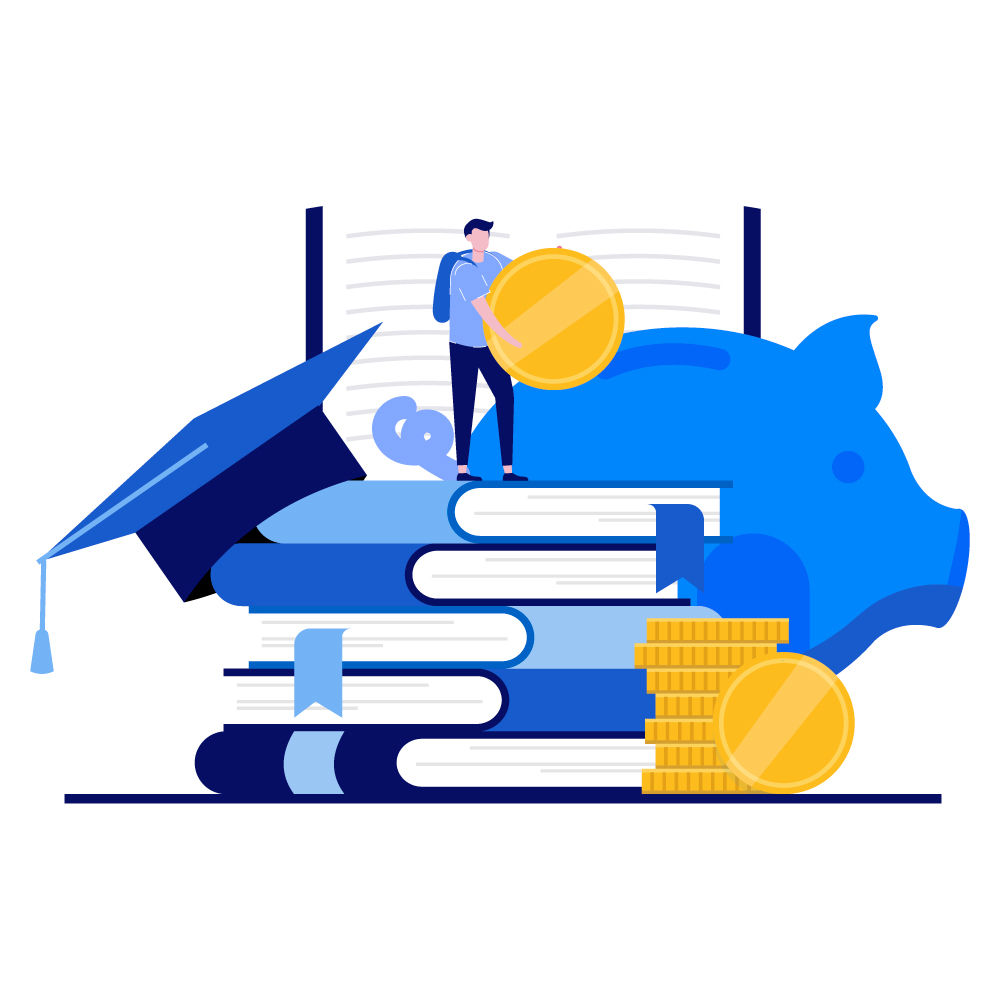 Finding a Licensed Moneylender
If you need education funding, you can consider getting financial help from a reputable and licensed moneylender, which is where we come in to assist. It is important to note that the decision regarding where to find a reliable moneylender within Singapore goes beyond a quick online search or inquiry.
Licensed moneylenders are entities that provide financial products. We offer different types of loans that range from personal loans to business loans and provide flexible repayment schedules. Conventionally, people rely on financial institutions such as banks for loans. As licensed money lenders, we help to bridge the gap between people who seek alternative sources of funds and stringent bank requirements.
Unlike the regular approach to borrowing money, opting for our lending services offers the advantage of a direct transaction between you and us. Comparable to conventional financing, the main factors that an education loan from a licensed moneylender entails is the lender, borrower and an agreement.
An agreement or contract serves the purpose of protecting both the lender and borrower involved in the transaction. It contains details of the loan amount, interest rates, loan term and other pertinent information.
A licensed money lender generally needs to be aware of the purpose of the loan, which is why we are able to offer a variety of loans. We advise borrowers to be clear about what they want to use the loan for and apply after a considerable amount of research.
What to expect from a Licensed Money Lend
Accessing financial help for educational pursuits is a crucial aspect of sustainable development in any society. When you need money for such an important reason, you need to carefully consider your source of funding and financing options. This involves finding a financial institution that can give you the assistance you require as soon as you need it.
Since the major banks are associated with strict lending regulations, we are available to provide a dependable, accessible and affordable solution. In order for you to be able to maximize on the value of a study loan through a hassle-free process from the right lender, you should be aware of how a money lender operates and the services that are provided.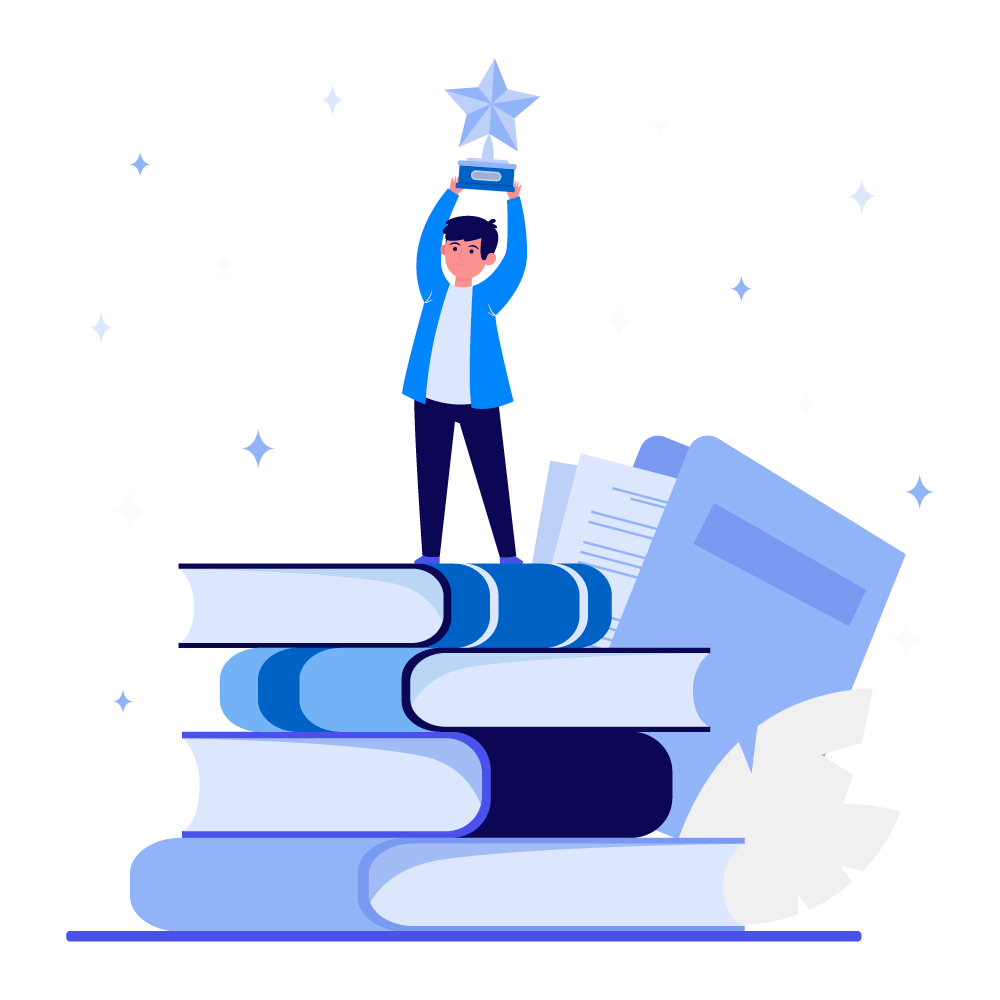 Higher education paves the way for a fulfilling and prosperous career. A study loan from us eases the financial obligations and allows you to concentrate on your studies. Study loans can give you a practical way to get financing for the course of your dreams and fulfill your ambitions. It is important to consider your options, objectives, financial situation and your ability to manage the loan before you apply for it.
Just like any other type of loan, an education loan is a major financial decision and substantial expense. Compare the different options available and delve into the features before applying for the loan. Prior to applying for loans, it is advisable to keep a number of factors in mind to ensure you make the right choice. This includes the minimum and maximum loan amount, loan tenure, interest rate, repayment terms, fees and penalties.