About Licensed Moneylender in Singapore
Everything you need to know about Licensed Moneylenders in Singapore
What purpose do Licensed Moneylenders like UK Credit serve? Well, it is a tedious process to get granted personal loans from the bank. Usually, the whole loan approval process can take from a couple of days to even weeks. This comprises from the application of the loan to its disbursement.
Hence, this is where Licensed Moneylenders come in to fill this demand of nearly instant personal loans. They are not to be confused with Loan Sharks! To be a Licensed Moneylender in Singapore, your company firstly must be certified by the Registry of Moneylender – Minlaw. As of 2020, there are 156 of them in the country, all with various plans and repayment schemes to suit any need. They are heavily regulated and monitored by Minlaw, and anyone caught flouting the rules will risk their license getting revoked or face hefty penalties.
How do you ensure that a Singapore Licensed Moneylender is legitimate? If you are concerned, you can refer to the Minlaw's list of Licensed Moneylenders to confirm this. Another key difference is that Licensed Moneylenders are only allowed to advertise their services properly on their official website. On the other hand, how unlicensed moneylenders hawk their business is unprofessional and they display their advertisements sloppily everywhere. It is not uncommon to come across their promotions splashed all over social media platforms, through unsolicited SMSes and broadcasted Whatsapp messages. Do not worry, UK Credit is as legitimate as it gets.
To keep yourself safe and prevent yourself from getting involved with illegal activity even by accident, it is recommended to refer to: https://rom.mlaw.gov.sg/information-for-borrowers/list-of-licensed-moneylenders-in-singapore/
Always bear in mind that properly sanctioned Licensed Moneylenders at UK Credit will never try performing or try to get you to do the following:
Never will they present you a blank or incomplete contract
They should under no circumstances hold on to your personal documents such as your passport or NRIC card.
The staff should always be civil and never resort to violent or threatening behaviour.
They do not have any reason for you to share your SingPass user details with them.
They are prohibited from withholding any amount from the original principal
In no event should they offer you a loan that is not in line with the set protocol guidelines
Although it is known that Licensed Moneylenders charge interest for their loans, they cannot quote exorbitant, unrealistic fees. The amount that Licensed Moneylenders can charge is capped at a limit. One example of what is prohibited in their trade is charging high late fees. Late fees that amount to more than $60 per month are not allowed. Following this, Licensed Moneylenders can only charge a one-off administrative fee that is not more than 10% of the loan principal. Lastly, the total sum of all charges imposed by the Licensed Moneylenders cannot exceed the amount of the initial loan principal. This is inclusive of interests, initial administrative fees, delayed interests, late penalty charges, among others.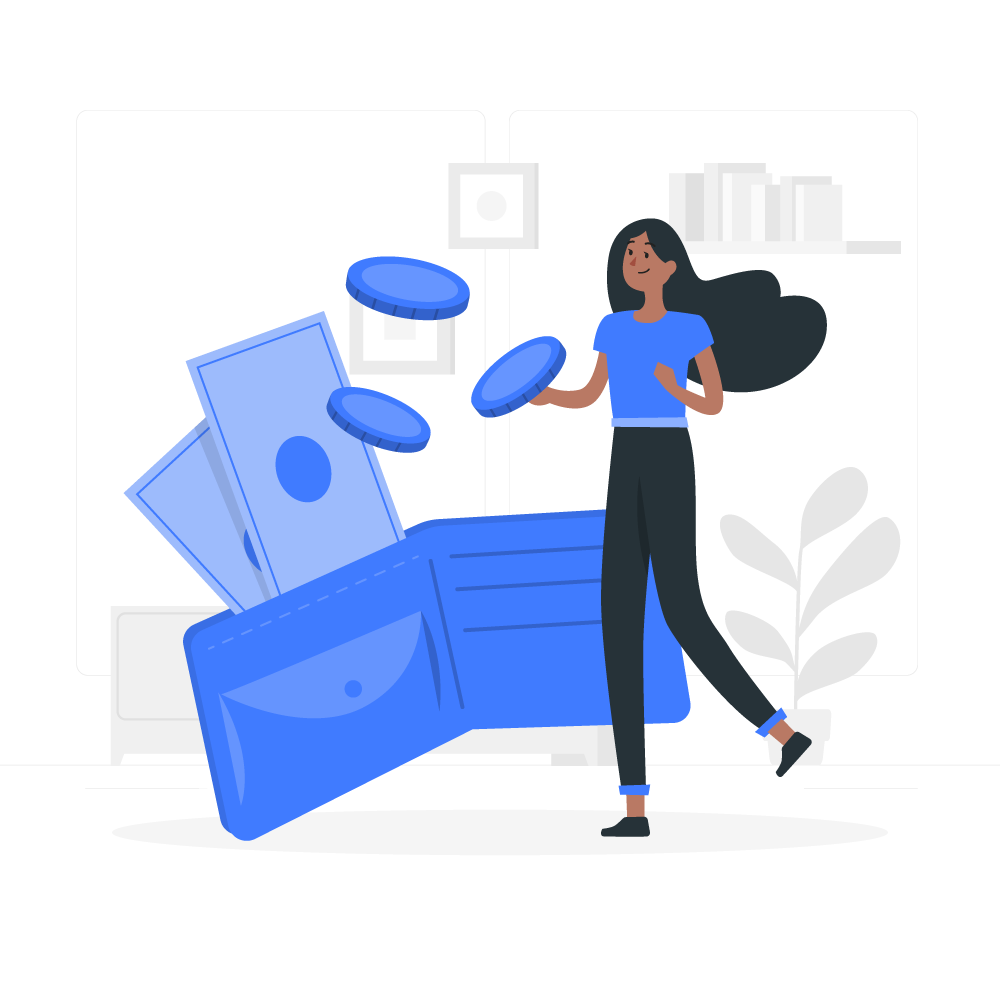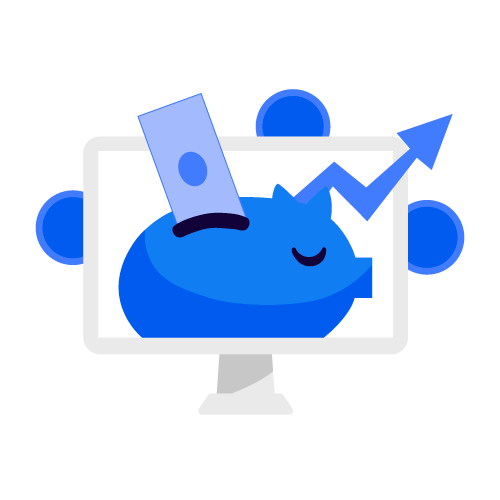 The interest rates offered by Licensed Moneylenders was amended on 1 October 2015. As of present, the official rate now stands at 4% monthly, which is the standard rate. This is great news because it means that now, borrowing from Licensed Moneylenders would cost you much less. Regardless of whether the loan is secured or even if it is not tied to the borrower's income, not repaying the loan punctually permits the Licensed Moneylender to issue a surcharge of 4% monthly for the delay. How is this interest gathered? It is calculated from the remaining principal left after subtracting all the finished payments from the initial principal. To simplify this, how to determine accumulated interest is to quantify it from the balance you are supposed to pay.
When heading down to a Licensed Moneylender's store, you must bring along a variety of things. If you are Singaporean or PR, you must produce your Identity card, Recent 3 Months Payslip and Proof of residence. If you are not the owner of the property, you will have to show them a utility bill, a letter that is addressed to you, along with a tenancy agreement. You need to remember your SingPass details too, to log into Government websites.
As for Foreigners who come to Singapore for work, they have to bring their Passport, Work Permit, S Pass or E Pass, Recent 3 Months Payslip, Recent salary crediting bank statement, Proof of residence, likewise with a utility bill or tenancy agreement, and know their SingPass details.
Q: Can I apply with UK Credit if I have existing loans?
A: Yes, of course you can! In fact, we have experienced loan consultants who can schedule and curate flexible loan plans after assessing your financial standing. Please provide an accurate statement of your financial status and circumstance. It is important that you do, so that we can create plans best suited for your situation.
Q: How do I apply for loans with UK Credit?
A: It is simple. Give us a call or email. Once that is confirmed, head down to our physical office.
Q: What is the maximum loan I can apply for?
A: Usually UK Credit will grant a loan equivalent to 6 months' worth of salary, but this really depends on the evaluation done by loan consultants and your annual income.
Q: If my loan is approved, can I cancel it if I changed my mind?
A: Yes, of course you can reject the loan. There is no obligation to continue going along with it should you have decided not to.
Q: Can anyone take up a loan?
A: No. You must fulfil a few criteria. Firstly, you must be a citizen or permanent resident of Singapore, or if you are a Foreigner, have a passport and an employment pass. You also must be above 21 years of age and not an undischarged bankrupt or facing any kind of bankruptcy proceeding. Lastly, you need to be permanently employed. For foreigners, you need to have a valid work permit, or be self-employed with valid income proof.
Q: Is my information confidential?
A: Absolutely. We at UK Credit place customer privacy at the topmost of our service. We will never divulge your personal information to anyone.
Q: Can I still apply for loans with UK Credit if I have bad credit?
A: Do not worry, having bad credit will not prevent you from not getting loans from us. On top of this, we can tailor a loan package to specially suit your eligibility and requirements.
Q: What kind of repayment plans does UK Credit have?
A: UK Credit provides a variety of plans, ranging to but not limited to a host of monthly instalment plans. When our loan assistant contacts you, please indicate your interest accordingly and discuss this for the best scheme.
Q: I am facing financial difficulty and I am unable to pay back UK Credit. Can the registry of moneylenders help to negotiate my situation?
A: No. This is a private agreement between UK Credit and the borrower. If this is a problem you are encountering, you might want to consider approaching any social service agencies which help consumers recover from debt.